sprophetgigi's Uploads
Back to sprophetgigi's channel.
"WHOSE YOUR DADDY?"

For those who are wondering, for themselves, "Where's My Daddy"? Take this question to God. He will "strategically" lead you through the very sensitive procedure of finding a way to locate your father. Emotions will be at an all time high, so ask ...

sprophetgigi

2012-07-30T14:49:07

959 views

00:05:20

THE 10 COMMANDMENTS - OUR MORAL STANDARDSThe 10 Commandments are still supposed to be REVERENCED, if you break any of them, there are consequences that follow!

Morals - pertaining to, or concerned with the principles or rules of right conduct or the distinction between right a...sprophetgigi

2012-07-30T13:09:06

555 views

00:05:04

SEEK YE FIRST THE KINGDOM OF GOD!THIS FILM IS TAKEN FROM THE MARCH ISSUE OF "THE WOMEN OF FAITH IN GOD INTERNATIONAL PROPHETIC NEWSLETTER"; and
this film is based on the Scripture Matthew 6:33! After watching this film, I pray that you will Seek God First!sprophetgigi

2012-03-29T10:19:08

3,057 views

00:05:40

"What's in Your Heart"This film is based on Jeremiah 17: 9,10.
Do you have Hate, Murder, Lies, Stealing, Gossip & Evil Plotting in Your Heart? It's time to get rid of these Toxin's.sprophetgigi

2012-01-25T16:29:20

571 views

00:03:00

A Film Dedicated to New Converts

This film is to encourage and lift up those who are recently "Born-Again" Believers. As well as those who have been serving the Lord for years. Remember, the World 'Hated"Jesus, and they will hate you too! You are Strong in the Lord! The Lord will...

sprophetgigi

2012-01-09T15:34:16

451 views

00:02:24

New Year's Resolution

The time has come for people to start making a New Year's Resolutions, and before the end of January, it will be forgotten. As you watch this film, make a commitment to do something fulfilling and stick to it, be determined!

sprophetgigi

2011-12-29T13:59:15

965 views

00:03:06

A Prophetic Prayer for All Women

My prayer is that every Woman that views this film, will be Healed, Delivered and Set Free from the Bondage of all Sexual Encounters. Women Walk In Your Victory!

sprophetgigi

2011-12-08T20:34:58

524 views

00:04:54

"WatchNight"

This film was created for the purposes of people watching will ask themselves, "What is Watch Night"? and what goes on at a Watch Night Service?

sprophetgigi

2011-12-02T20:01:22

385 views

00:03:11

KOINONIA

Koinonia is a Greek word, meaning; "to share, having fellowship" and a relationship between one another. Coming from Acts 2:42-47

sprophetgigi

2011-10-28T15:24:25

512 views

00:04:01

H-E-L-P US LORD!

It is time for us to stop being in denial and realize that we need God's Help!

sprophetgigi

2011-09-26T18:29:22

340 views

00:01:26

Single and Alone in God's PresenceWomen when was the last time you sat at Jesus' feet? If you have been lacking this. It's time to go back and sit and be with your Saviour!
Check out the Facebook page:
sprophetgigi

2011-07-27T18:15:22

702 views

00:04:37
Today's Devotional
Freedom from Stress How can loving and obeying God help you to find the peace He has promised His children?
Let's Make It
Facebook official!
Top Artists
Top Music Videos
Inspirations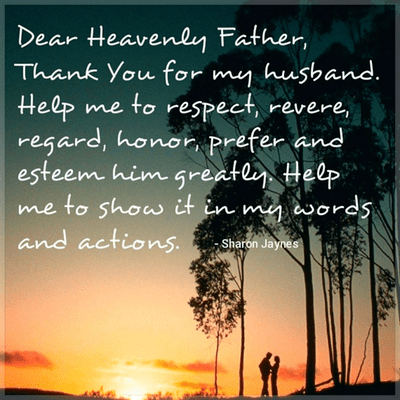 Facebook