Sermon Videos's Video Channel
Follow us on Facebook
Get GodTube: Sermon Videos
Updates directly to your News Feed.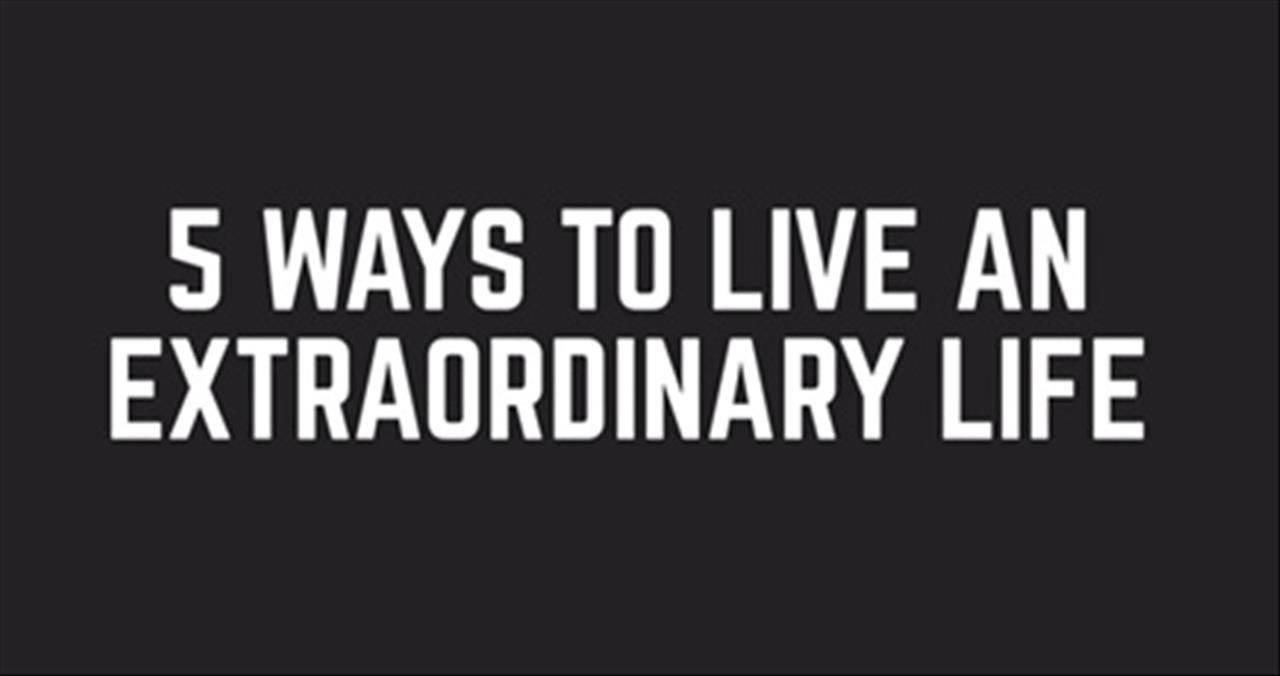 Posted by ministry_dude
In just five simple steps you can improve the quality of your life drastically. Even though it may not be easy, it sure is worth a try! Your loved ones and YOU will be glad you did.
No playlists found for this account.