renny-marina-mclean's Video Channel
Sacrifice & Grace
This teaching derives from Romans 12. Anything that requires effort is regarded as works and as a result people run away from it. If it is not a sacrifice then it is not accepted. Dr. Renny explains the difference between both terms. To hear more order Encountering the Supernatural 2014 visit RMministries.com
Posted 2016-04-26T00:00:00
Renny and Marina McLean teaches from the Kingdom prospective on the three realms of the supernatural: Faith, the Anointing, and the Glory of God. Their God-given ability to lift with a prophetic perspective opens the word of God so that incredible signs and wonders follow. They reside in Dallas, Texas.
Watch more Renny and Marina McLean on LightSource.com
Today's Devotional
Freedom from Stress How can loving and obeying God help you to find the peace He has promised His children?
Let's Make ItFacebook official!
Top Artists
Top Music Videos
Inspirations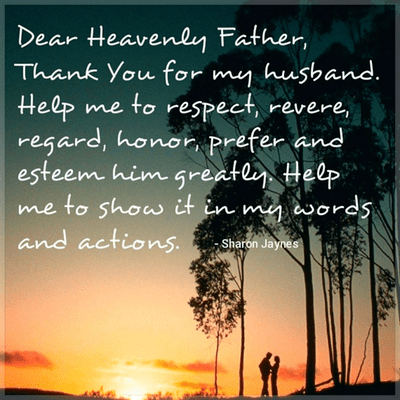 Facebook