renny-marina-mclean's Video Channel
The New I AM
There is nothing that is absent in the name I AM. Everything you can imagine is in the power of God. God's power is relevant to the circumstances of man. View the latest episode of The NOW.
Posted 2015-10-12T00:00:00
Renny and Marina McLean teaches from the Kingdom prospective on the three realms of the supernatural: Faith, the Anointing, and the Glory of God. Their God-given ability to lift with a prophetic perspective opens the word of God so that incredible signs and wonders follow. They reside in Dallas, Texas.
Watch more Renny and Marina McLean on LightSource.com
Today's Devotional
Red BombsWhy is it so important to dress appropriately for the wedding feast? How can you help others know that God has invited them to be part of His wedding feast one day?
Let's Make ItFacebook official!
Top Artists
Top Music Videos
Inspirations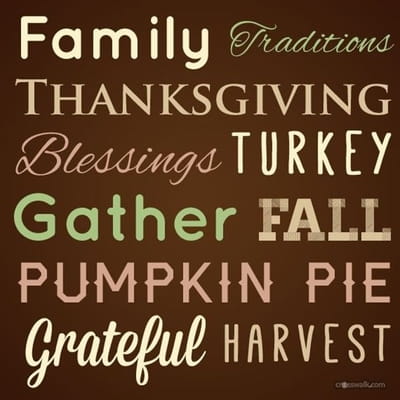 Facebook