Brave Siblings Call Cops On Drunk Driving Dad

2016-04-22T14:21:031723 views

Siblings Mackenzie and Ethan were riding in the car with their dad headed to vacation when they noticed something wrong. Their dad was driving erratically and the children suspected he was drunk. S...

Father And Daughter Sing Irish Folk Song In Empty Chapel

2016-04-05T10:47:5618255 views

Emily Jane father Nick Furlong 'Grace' Irish chapel Emily Jane and her father Nick Furlong sat in an empty chapel. And when Nick started to play guitar, Emily belted out a beautiful rendition of th...

Grandson Surprises Nana After Long Trip Away

2016-03-18T11:27:08544 views

Her grandson just returned home from a long journey. And when grandma finally gets to see his face, you'll be overjoyed at the reaction. What a sweet surprise!

Cowboy's Election Thoughts Will Get You Thinking

2016-03-09T15:23:203301 views

Cowboy Chad Prather finally decided to break his silence on the presidential election. And I've got to say what he said about us needing to pray for our Nation is even more true during an election ...

Firefighters Doing Everything To Save Dog Will Wow You

2016-03-01T15:25:52914 views

A small house fire in East Vancouver didn't look like much from the outside, but when firefighter's found an unconscious dog, everything changed. Workers carried the dog outside and worked to reviv...

Good Samaritan Helps Stray Cat Frozen To Porch

2016-02-22T16:27:241144 views

When he stepped outside to see a stray cat frozen to his porch he feared the worst, and then her paw moved. And watching this Good Samaritan bring Elsa the cat back to life had me on the edge of my...

15-Year-Old's Harp Audition To 'Angel' Stuns Everyone

2016-02-11T16:55:546041 views

Jeneve Rose Mitchell is a one woman band. Growing up without electricity, she turned to music to pass the time. Today, she's showcasing her talents on the American Idol stage with a chilling rendit...

Tiny Tap Dancer And Teacher Will Blow You Away

2016-02-11T13:49:4226705 views

This little boy walked out on stage with a friend twice his size. But when they started tap dancing my jaw hit the floor! This little guy didn't just keep up, he danced his heart out. And you will ...

Ukulele Cover Of Elvis Classic Has Me Singing Along Too!

2016-02-02T15:02:481125 views

Musician Tyler Joseph of twenty one pilots started singing the Elvis classic 'Can't Help Falling In Love' with a ukulele. He was singing with strangers until all of a sudden everyone singing along ...

Daddy-To-Be's Reaction To Gender Reveal Is PRICELESS!

2016-01-29T15:23:36760 views

This couple has been blessed with 4 beautiful girls and now it's time to discover the gender of baby #5. Just wait until Daddy slices into this creative cake and sees the color blue! AWW!
Today's Devotional
Freedom from Stress How can loving and obeying God help you to find the peace He has promised His children?
Let's Make It
Facebook official!
Top Artists
Top Music Videos
Inspirations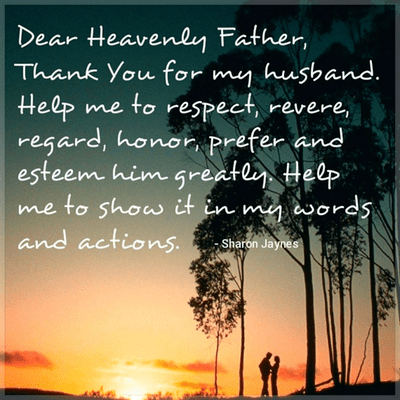 Facebook