Today's Devotional
The First Day—AgainHow does Jesus' resurrection infuse you with fresh hope?
Let's Make It
Facebook official!
Top Artists
Top Music Videos
Inspirations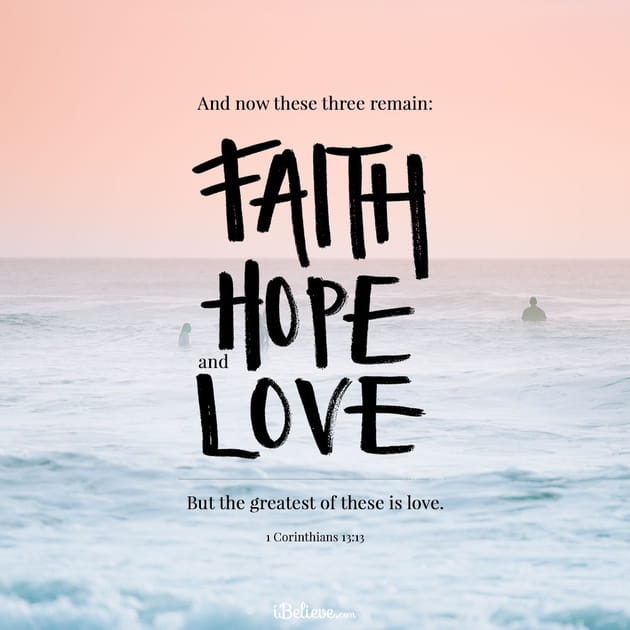 Facebook
Jasmine Murray Is Not Holding Back With 'Fearless'

2017-03-22T16:37:59206 views

Former Miss Mississippi and American Idol finalist, Jasmine Murray, is facing her demons of fear and anxiety in her Billboard Top 20 song, 'Fearless'. She is drawing on the strength of our Lord to...

We Are Messengers Open Their Eyes To God In 'Magnify'

2017-03-22T14:55:0768 views

We Are Messengers are singing a familiar tune in 'Magnify'. The lyrics talk of repeating the same mistakes and therefore, ending up with the same problems...until you realize that you don't need m...

Singer's Unique Twist On A Cash Classic Wows The Judges

2017-03-17T15:34:0810046 views

Valerie Ponzio knows what works for her and her smashing performance of Johnny Cash's "Ring Of Fire" has The Voice judges clamoring to mentor this country Americana singer. We love to hear the arg...

One-Man A Capella 'In Christ Alone'

2017-03-17T14:17:4829489 views

The N Crew EliEli is taking on this gorgeous song, "In Christ Alone", as a one-man production. The layering of his voice as he adds each part makes this arrangement truly lush. It's a beautiful ex...

He Started With A Hymn And Now We're Praising On Our Feet

2017-03-15T10:13:018970 views

Daniel Bashta's song 'Drenched in Love' starts with the worship classic 'Nothing But The Blood' and flows into this incredible message of the cleansing blood of Jesus! The message of God's redeemin...

50-Year-Old Supermarket Cashier's Voice You Won't Forget

2017-03-13T15:53:001101 views

Mary Byrne is a 50-year-old supermarket cashier who has a golden voice. Her coworkers may give her a hard time about all the singing she does but they truly stood behind her when she decided to aud...