Christian & Family Friendly Videos
Follow us on Facebook
Get GodTube: Movies
Updates directly to your News Feed.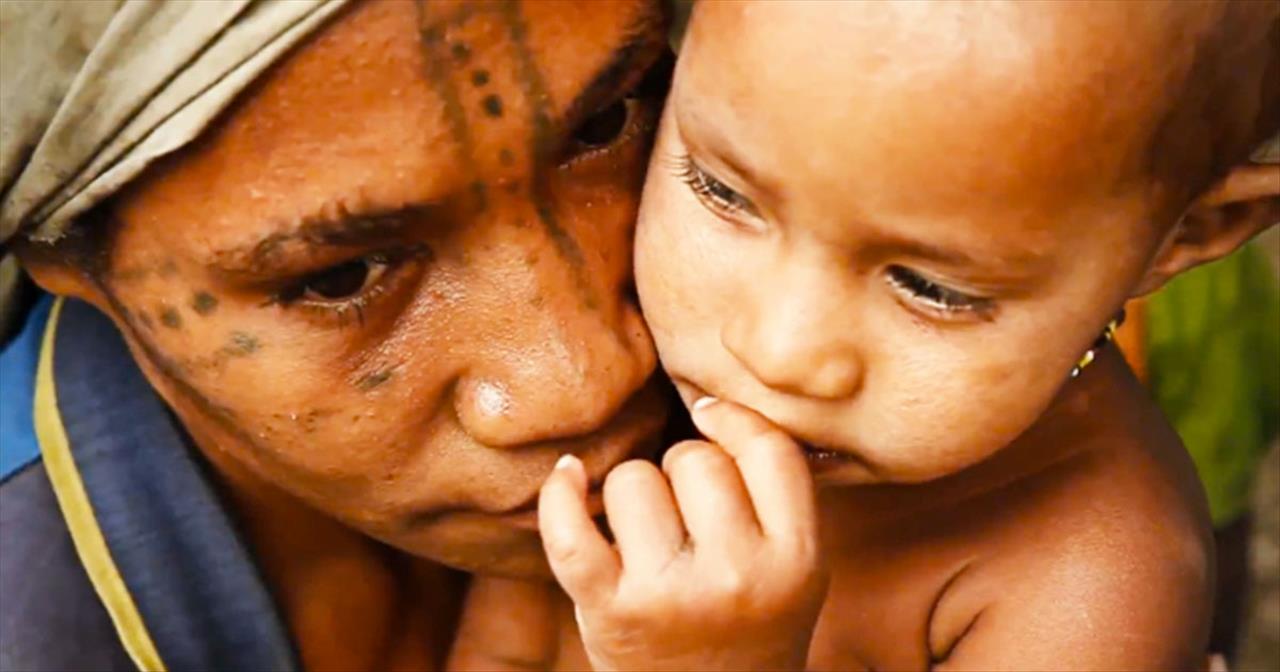 Posted by samaritanspurse
One doctor and his team travel into the wilds of the Papua New Guinea jungle to bring medicine and spread the Gospel. You will truly see God's work in this remarkable and touching story. Watch the full movie by visiting this link: Healing For HEWA Movie
No playlists found for this account.