Christian & Family Friendly Videos
Follow us on Facebook
Get GodTube: Movies
Updates directly to your News Feed.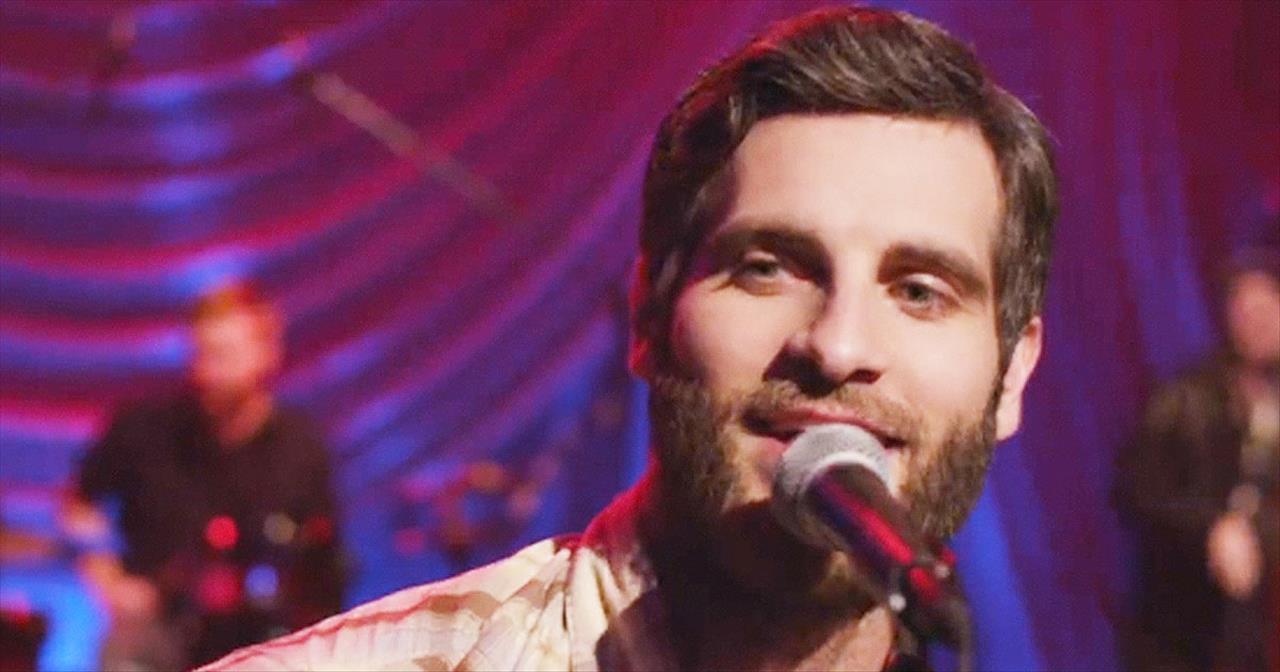 Posted by gracehillmedia
What a beautiful song to compliment this beautiful Christian film! The Song will hit theaters on September 26th and it's one you don't want to miss! Visit http://www.thesongmovie.com to find out how YOU can see The Song!
No playlists found for this account.