leading-the-way's Video Channel
Winning Like Jesus (Part 3)
One of the ways Satan lures you away from a healthy walk with Christ is through popularity. And in his series, Winning Like Jesus, Dr. Michael Youssef show how you can step away from this powerful temptation by looking at how Jesus overcame in his battle with Satan in the wilderness. Learn more at LTW.org!
Posted 2016-05-01T00:00:00
Michael Youssef, Ph.D., is the Founder and President of Leading The Way with Dr. Michael Youssef, a worldwide ministry that leads the way for people living in spiritual darkness to discover the light of Christ through the creative use of media and on-the-ground ministry teams. His weekly television programs and daily radio programs are broadcast more than 4,000 times per week in 24 languages to more than 190 countries. He is also the founding pastor of The Church of The Apostles in Atlanta, Georgia.
Dr. Youssef was born in Egypt, lived in Lebanon and Australia before coming to the United States. In 1984, he fulfilled a childhood dream of becoming an American citizen. He holds degrees from Moore College in Sydney, Australia, and from Fuller Theological Seminary in California. In 1984, he earned a Ph.D. in social anthropology from Emory University. He has authored more than 30 books, including the most recent, God, Just Tell Me What to Do. He and his wife reside in Atlanta and have four grown children and seven grandchildren.
Watch more Leading The Way on LightSource.com
Today's Devotional
Mixed BagAre there any blind spots in your life?
Let's Make ItFacebook official!
Top Artists
Top Music Videos
Inspirations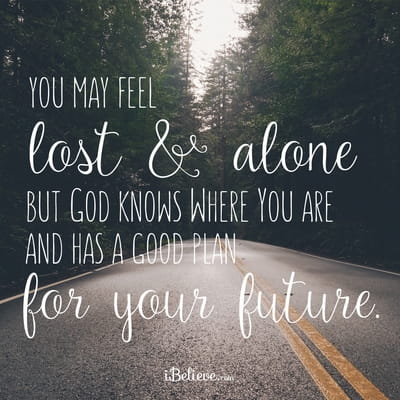 Facebook