Joseph Prince's Video Channel
Grace Flows In Worry-Free Areas Of Your Life
Let go of every worry troubling youtoday and see God's grace work all things out for your good.
Posted 2015-11-23T00:00:00
Joseph is the senior pastor of New Creation Church, which has a congregation of more than 30,000 members. He separately heads Joseph Prince Ministries, Inc, an international, non-profit organization that seeks to build, encourage and inspire people with the gospel of Jesus Christ through broadcasting as well as new media technology.
Watch more Joseph Prince Ministries on LightSource.com
Today's Devotional
Red BombsWhy is it so important to dress appropriately for the wedding feast? How can you help others know that God has invited them to be part of His wedding feast one day?
Let's Make ItFacebook official!
Top Artists
Top Music Videos
Inspirations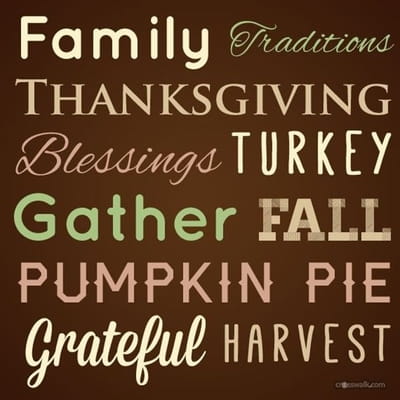 Facebook