Today's Devotional
WashedIn what ways
is God calling you to visibly represent Him to someone else?
Let's Make It
Facebook official!
Top Artists
Top Music Videos
Inspirations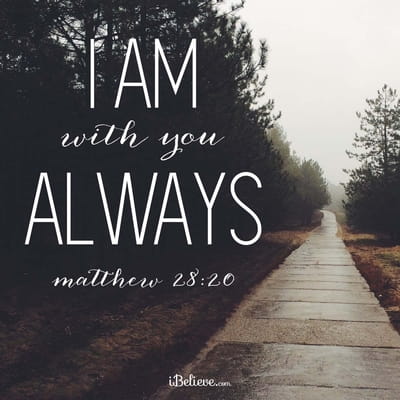 Facebook
It's Supernatural! Channel
Bill Morford
Bill Morford says the power and the culture of the original Bible was hijacked by the English translators. His case is very convincing! They removed the Jewishness of Jesus and downplayed the supernatural power of God that is available for all believers!
Posted 2016-05-23T00:00:00
Sid Roth, host of It's Supernatural! television program, is a Jewish believer in Jesus the Messiah. In 1977 Sid started a ministry called Messianic Vision and a nationally syndicated radio broadcast by the same name (he started the TV program in the 1990's). But the Messianic Vision is more than a ministry or a program; it is a desire to reach out with the good news of the Messiah "to the Jew first" (Romans 1:16). This is not just God's historical order for spreading the gospel, but also His eternal spiritual order. When we follow this "law of evangelism," God opens a supernatural door to reach large numbers of Gentiles (even more than if we had gone to the Gentile first). God's heart is to reach all people. His strategy is "to the Jew first."
Watch more It's Supernatural! on LightSource.com