Inspirational Videos
Follow us on Facebook
Get GodTube: Inspirational Videos
Updates directly to your News Feed.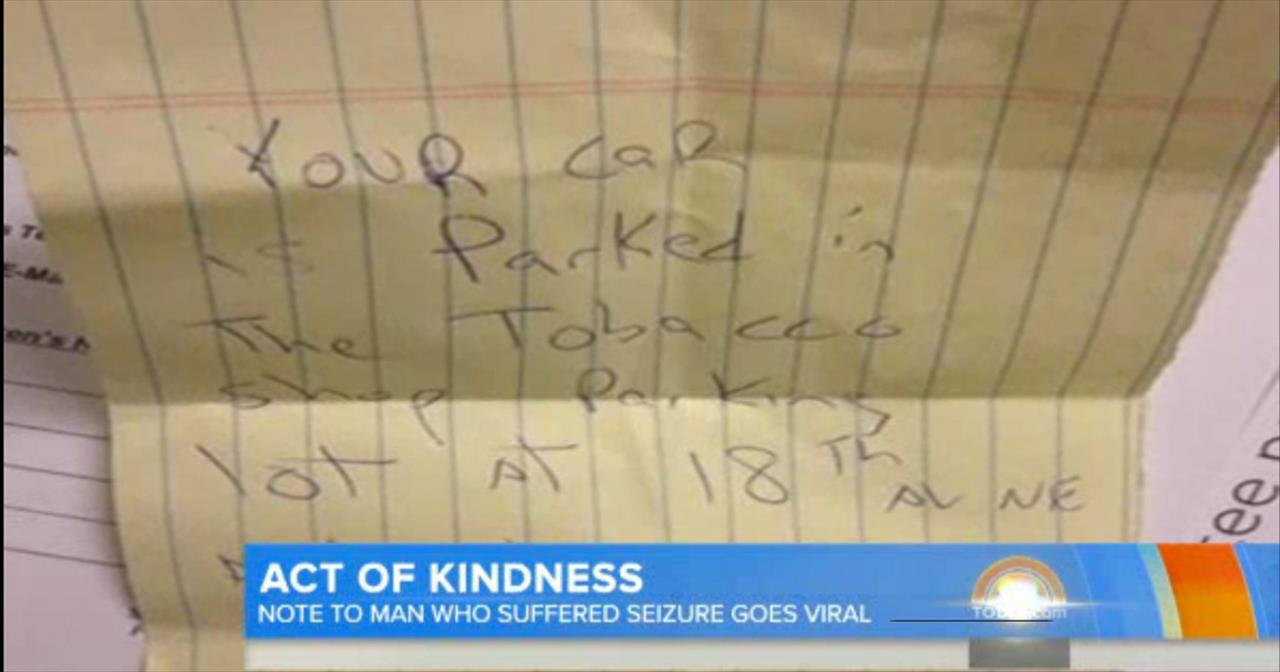 Posted by inspiredfaith
When a cancer patient had a seizure behind the wheel, a kindhearted man acted fast to get him medical attention. Then he did something so sweet, just to make the patient's life easier. This is wonderful.
No playlists found for this account.