Inspirational Videos
Follow us on Facebook
Get GodTube: Inspirational Videos
Updates directly to your News Feed.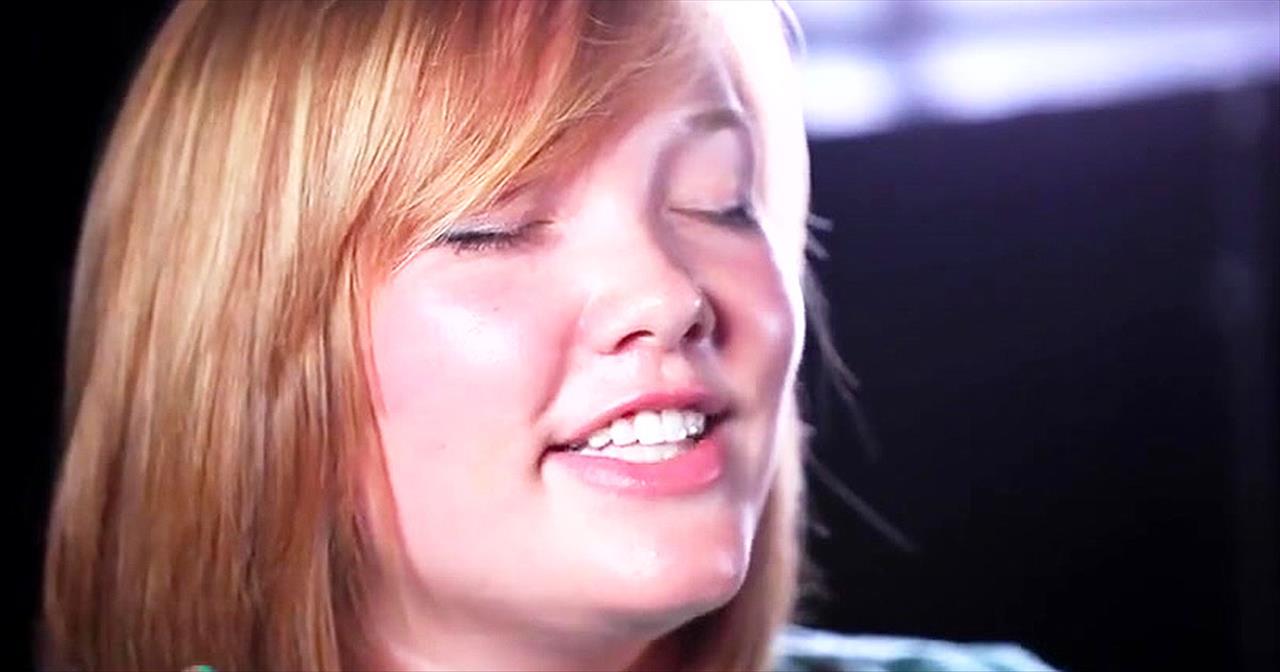 Posted by katyelizabeth
(Produced by Katy Steele)

In 2012, my friend Elizabeth was abroad in Australia. At a hostel in the middle of the night, a man followed her into the women's restroom. He held her inside, trapped. She had no way out.

Without giving away the ending, God rescued her. I'm excited to share Elizabeth's story with you. I hope you'll check it out. #GodisReal


No playlists found for this account.