Insight for Living's Video Channel
Sensitive to God's Leading
Do you see the people who cross your path each day as a possible divine appointment? If you do, Chuck Swindoll says you can start your day with great anticipation.
Posted 2015-11-22T00:00:00
Charles R. Swindoll has devoted his life to the accurate, practical teaching and application of God's Word. Since 1998, he has served as the founder and senior pastor-teacher of Stonebriar Community Church in Frisco, Texas, but Chuck's listening audience extends far beyond a local church body. As a leading program in Christian broadcasting since 1979, Insight for Living airs in major Christian radio markets around the world, reaching people groups in languages they can understand. Chuck's extensive writing ministry has also served the body of Christ worldwide and his leadership as president and now chancellor of Dallas Theological Seminary has helped prepare and equip a new generation for ministry. Chuck and Cynthia, his partner in life and ministry, have four grown children and ten grandchildren.
Watch more Insight for Living on LightSource.com
Today's Devotional
Red BombsWhy is it so important to dress appropriately for the wedding feast? How can you help others know that God has invited them to be part of His wedding feast one day?
Let's Make ItFacebook official!
Top Artists
Top Music Videos
Inspirations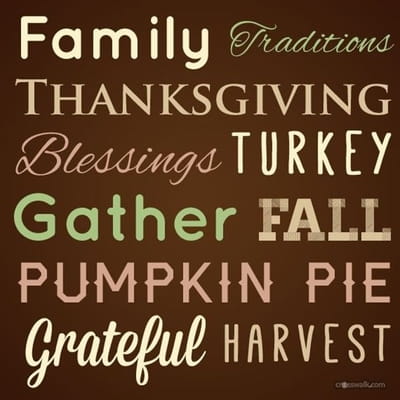 Facebook