Today's Devotional
Cleansing and CallingWhat does it mean to follow God's calling in your life?
Let's Make It
Facebook official!
Top Artists
Top Christian Music Videos
Inspirations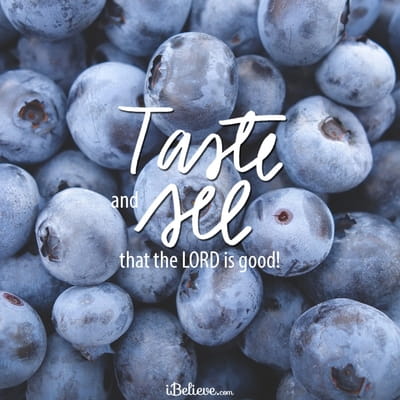 Facebook
hour-of-power's Video Channel
Live a Loving Life
Pastor Bobby continues the message series about what it means to live a life saturated in God's presence. Today's message: "Live a Loving Life." 
Posted 2016-02-14T00:00:00
Pastor Bobby Schuller serves as lead pastor for Hour of Power, the ministry's weekly televised church service to millions around the world, as well as for the Shepherd's Grovecongregation in Garden Grove, CA. He has been featured on TV shows such as Canada's 100Huntley Street and The Learning Channel's The Messengers. Notably, he was the youngestserving chaplain in the Chautauqua Institute's (Chautauqua, NY) one-hundred-fifty-year history,and is president of the St. Patrick Project, a social services outreach in Orange, CA. As an author,he has written books such as Happiness According to Jesus: What it Means to be Blessed,Imagine Happiness: A Simple Guide, and the trilogy, Know the Love of God Forever, Love YourSoul as God Loves You, and Show the Love of God to Others. Bobby graduated from OralRoberts University in 2003 and received his Masters of Divinity degree from Fuller TheologicalSeminary in 2008. He resides in Orange County, CA, with his wife Hannah and their two children,Haven and Cohen.
Watch more Hour of Power with Bobby Schuller on LightSource.com
Uploads
kelly...