high-impact-living's Video Channel
Habits of A Healthy Home
Relationships are the fabric of life. Whether a marriage, family, work or school our relationships impact our lives. Come hear Pastor Rick McDaniel help us learn how to build and strengthen our relationships. 
Posted 2016-04-24T00:00:00
Rick McDaniel is a noted author, international communicator and church leader. He is the founder/senior pastor of Richmond Community Church in Richmond, Virginia.  The church is known for its contemporary and innovative services and has a worldwide reach through www.highimpactchurch.tv. McDaniel has earned three degrees including a masters degree from Boston College and an advanced degree from Duke University and is the author of four books including his latest "Comeback: Overcoming The Setbacks in Your Life." He has traveled and spoken at conferences and churches worldwide spanning six continents. Through his writing and speaking he has become an evangelical voice to the culture on faith matters.
Watch more High Impact Living on LightSource.com
Today's Devotional
Thirsty?How has God provided our identity and significance in Jesus?
Let's Make ItFacebook official!
Top Artists
Top Music Videos
Inspirations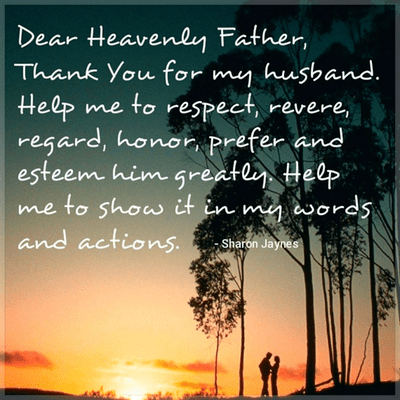 Facebook