Today's Devotional
Fireworks and MercyHow does it make you feel to know that God understands your human frailty and has mercy on you?
Let's Make It
Facebook official!
Top Artists
Top Christian Music Videos
Inspirations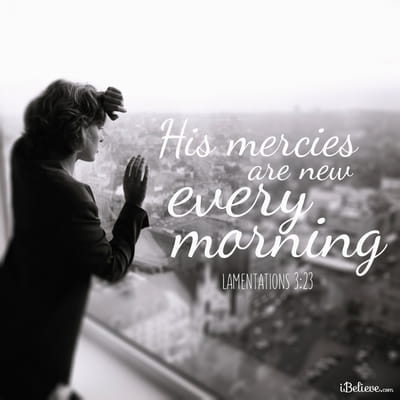 Facebook
ever-increasing's Video Channel
What In Hell Do You Want? FJ19
Hell is often portrayed in movies, cartoons and TV shows as a fictional place of fire, featuring a red devil with horns and a forked tongue. Hell is a real place of torment, originally created for Satan and his angels to reside. As Christians, our job is to seek and save the lost from this place of anguish.
Posted 2016-10-23T00:00:00
Apostle Frederick K. C. Price is the Founder of Crenshaw Christian Center and Ever Increasing Faith Ministries in Los Angeles, California.  He began CCC in 1973 and the church has grown to become a world-renowned ministry which boasts the prodigious FaithDome and a congregation of approximately 26,000 members.  Apostle Price is the first African American Word of Faith minister to broadcast on television with his powerful "Ever Increasing Faith" program, reaching an estimated 15 million households each week. 
In 1990, Apostle Price founded the Fellowship of International Christian Word of Faith Ministries (FICWFM). Members of FICWFM include churches from all over the United States and various countries. In 2001, Apostle Price established Crenshaw Christian Center East in New York City, NY, directly across from Central Park.  The current membership is approximately 1,400.  In 2008, Apostle Price established Crenshaw Christian Center Namibia in Namibia, South Africa.  The current membership is 261. 
After more than 35 years of service, Apostle Price formally installed his son, Pastor Frederick K. Price Jr., as his successor in 2009.  Apostle Price continues to serve at the helm as the Chairman of CCC's Board of Directors and not only ministers in the FaithDome as the Presiding Prelate but travels extensively, teaching the uncompromising Word of God.
Watch more Ever Increasing Faith Network on LightSource.com