Cute Videos
Follow us on Facebook
Get GodTube: Cute Videos
Updates directly to your News Feed.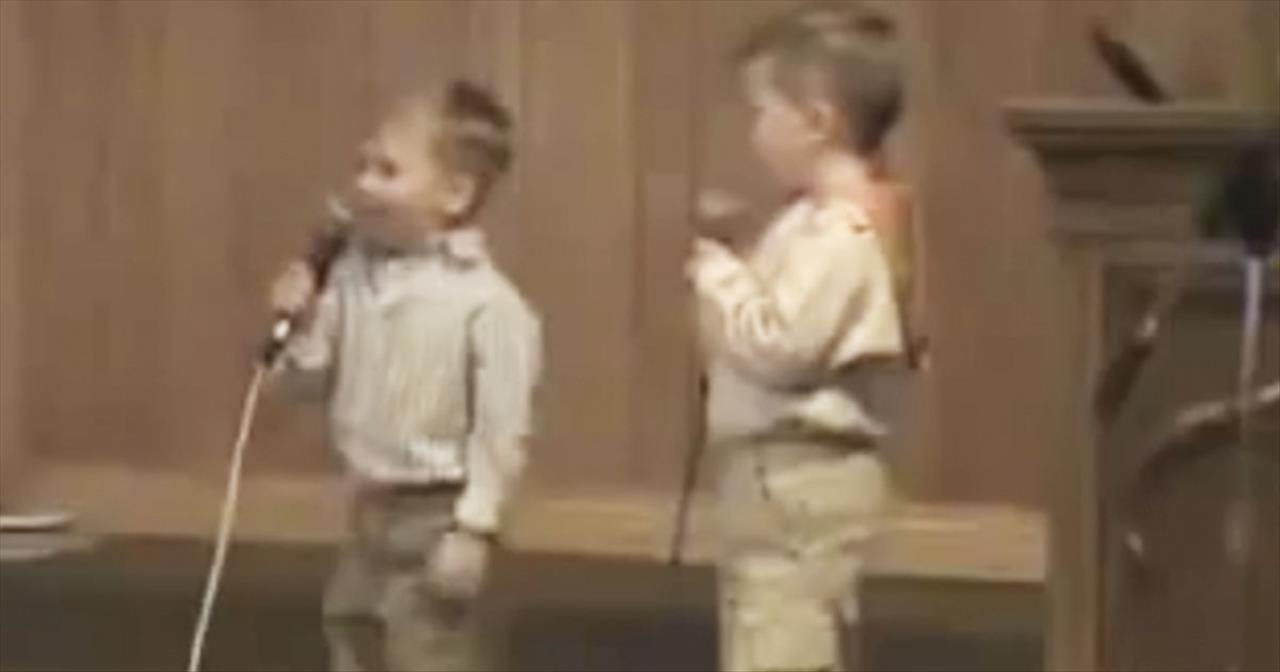 Posted by kidsarecute
Hearing these two little guys sing praises of our Savior will lift your spirits with joy! They are so sweet and precious--it will absolutely make your day and remind you what is important in life!! :)
No playlists found for this account.