Comedy Videos
Follow us on Facebook
Get GodTube: Comedy Videos
Updates directly to your News Feed.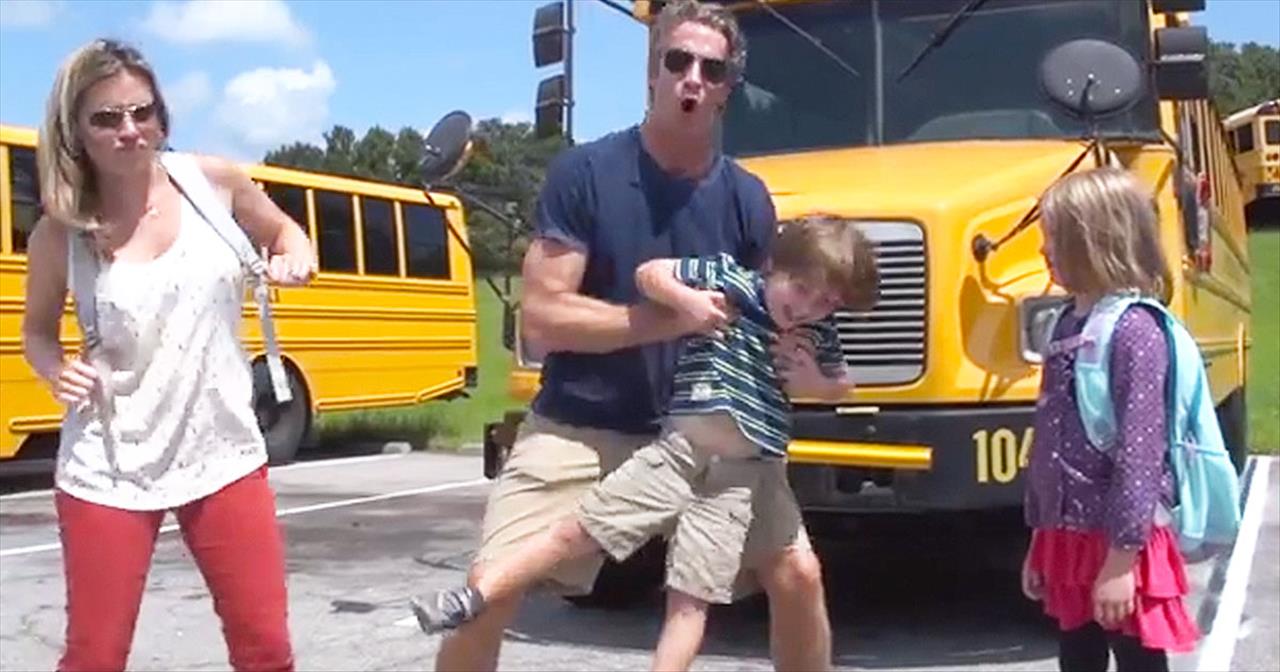 Posted by sharethemessage
These kidos are about to go back to school and their parents are sharing the ups and downs through a HILARIOUS song! At 1:48 all I Could say was PREACH. This parody just made my day.
No playlists found for this account.