Let's Make It
Facebook official!
---
Recent Videos
---
Most Popular Uploads
---
Suggested for You
---
Top Christian Music Videos
Newsboys .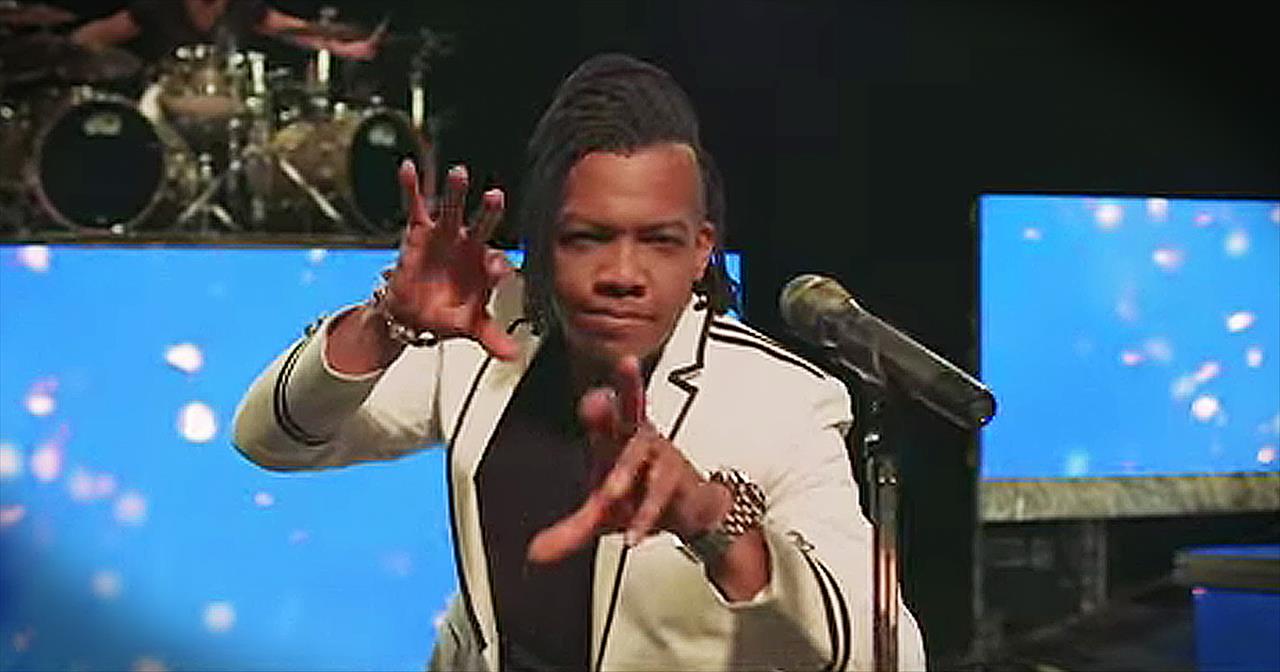 4215 views
'Crazy' - Newsboys Official Video - Christian Music Videos
After hearing 'Crazy' from Newsboys, I want to be crazy for Christ. These lyrics will have you on your feet cheering in no time. AMEN!