Let's Make It
Facebook official!
---
Recent Videos
---
Most Popular Uploads
---
Suggested for You
---
JJ Heller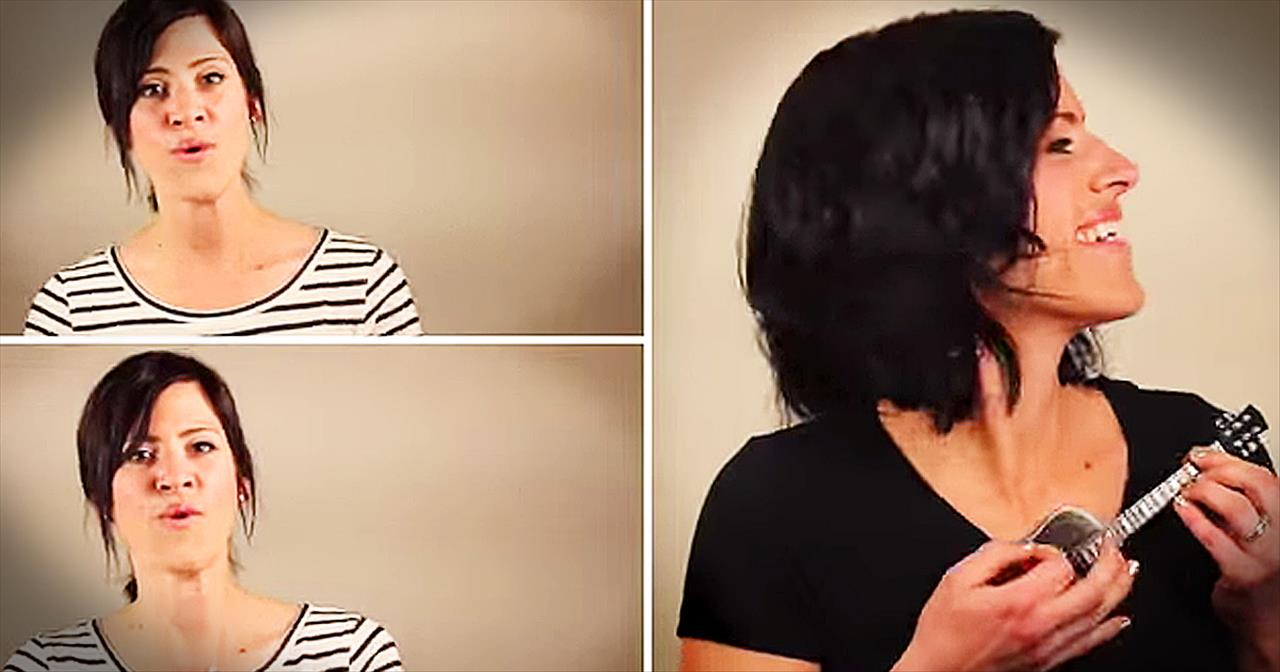 773 views
'The Well' - Beautiful Worship From JJ Heller Has Me Saying AMEN! - Music Videos
JJ Heller is truly a talented Christian artist. And her beautiful single 'The Well' is exactly what I needed to hear today. Thank you Lord for you never-ending grace and love!