Let's Make It
Facebook official!
Gaither Vocal Band .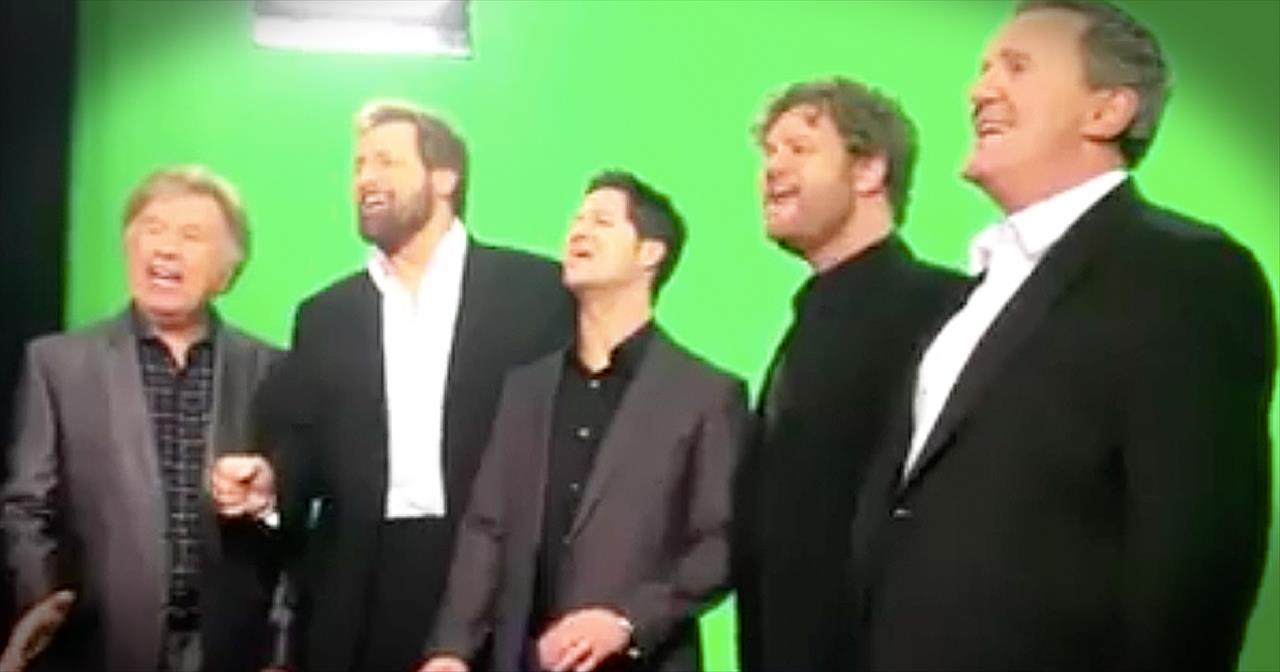 24293 views
Bill Gaither Vocal Band Sing The National Anthem - Inspirational Videos
When the Gaither Vocal Band join together to sing an amazing a cappella rendition of the National Anthem, they create something beautiful. Their voices are amazing gifts from the Lord and blended together they sound incredible. This is how The Star-Spangled Banner was meant to be sang. Who else agrees?