ankerberg-show's Video Channel
How can someone come into a personal relationship with Jesus?
Ravi Zacharias is one the worlds top defenders of the Christian faith. He travels around the world, speaking at top universities, conferences, and events, including invitations to speak at the United Nations prayer breakfast. In this series, Ravi shares how he came to faith in Jesus Christ out of a Hindu background. In addition, he shares insights from an important Harvard lecture series entitled Can Man Live Without God?
Posted 2015-11-27T00:00:00
Dr. John Ankerberg is host and moderator of the nationally broadcast John Ankerberg Show television and radio program. Dr. Ankerberg is an internationally known author, evangelist and apologist. Dr. John F. Ankerberg in his writings and on his television program presents contemporary spiritual issues and defends biblical Christian answers. He believes that Christianity can not only stand its ground in the arena of the world's ideas but that Christianity alone is fully true. He has spoken to audiences on more than 78 American college and university campuses, as well as in crusades in major cities of Africa, Asia, South America, and the Islands of the Caribbean. He is a member of the Board of Directors of the National Religious Broadcasters. He and his wife, Darlene, have one daughter, Michelle.
Watch more Ankerberg Q&A on LightSource.com
Today's Devotional
Not FictionHow can you know with certainty that the Bible is God's Word? Why is it important not to simply know the Scriptures but also to apply them?
Let's Make ItFacebook official!
Top Artists
Top Music Videos
Inspirations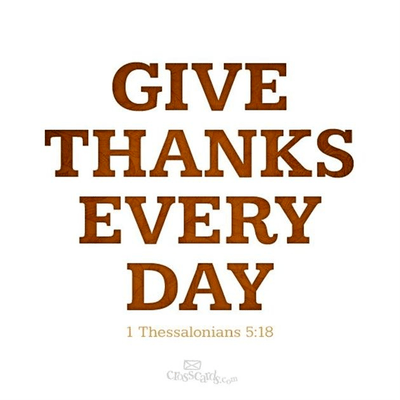 Facebook