ankerberg-show's Video Channel
What does 1 Thessalonians 4 tell us about the Rapture?
What does 1 Thessalonians 4 tell us about the Rapture?
Posted 2016-02-11T00:00:00
Dr. John Ankerberg is host and moderator of the nationally broadcast John Ankerberg Show television and radio program. Dr. Ankerberg is an internationally known author, evangelist and apologist. Dr. John F. Ankerberg in his writings and on his television program presents contemporary spiritual issues and defends biblical Christian answers. He believes that Christianity can not only stand its ground in the arena of the world's ideas but that Christianity alone is fully true. He has spoken to audiences on more than 78 American college and university campuses, as well as in crusades in major cities of Africa, Asia, South America, and the Islands of the Caribbean. He is a member of the Board of Directors of the National Religious Broadcasters. He and his wife, Darlene, have one daughter, Michelle.
Watch more Ankerberg Q&A on LightSource.com
Today's Devotional
Banished WordsIn what situation(s) do you struggle with boastful self-confidence?
Let's Make ItFacebook official!
Top Artists
Top Music Videos
Inspirations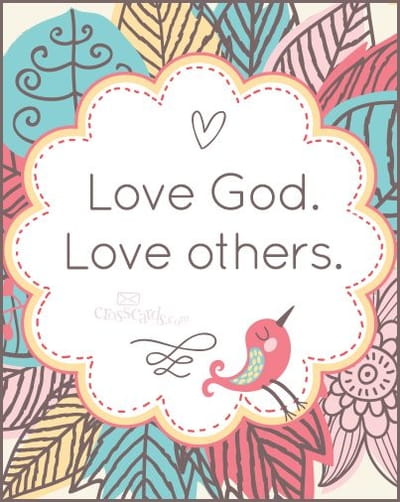 Facebook