Christian Videos
Follow us on Facebook
Get GodTube: Today's Christian Videos
Updates directly to your News Feed.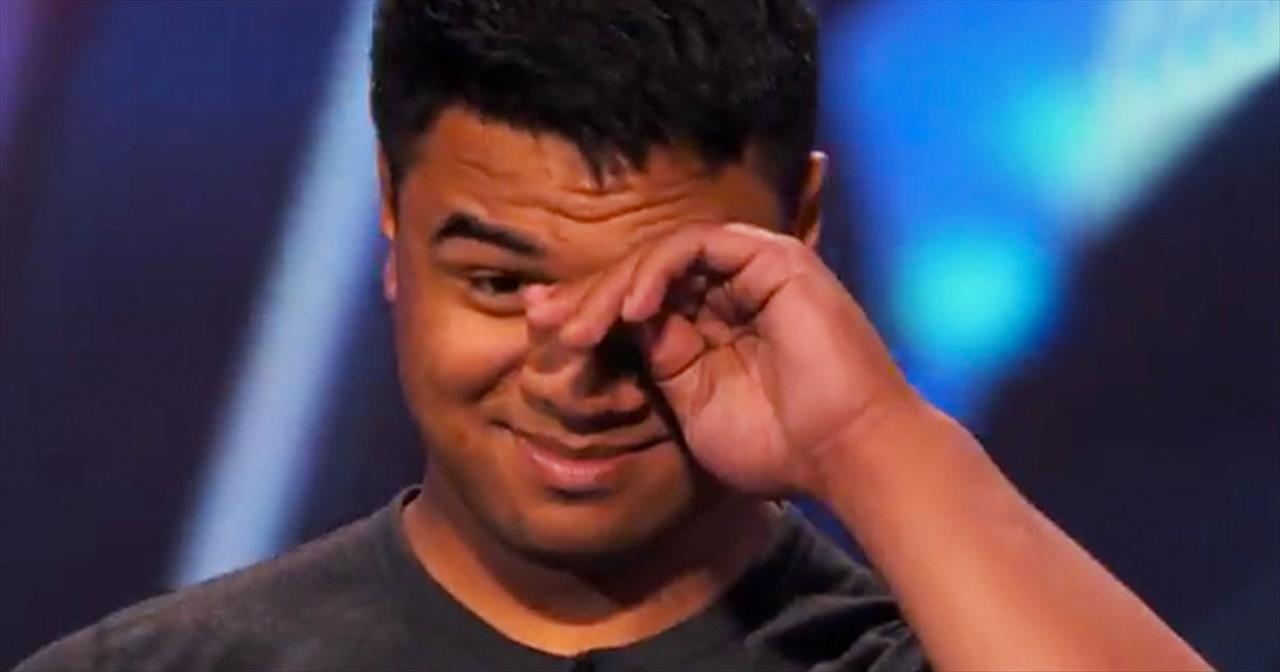 Posted by patrioticpat
21-year-old Paul Leti used to sing to help forget the fear and danger of battle. But now he's facing another fear and just wait until you see the judge's reaction to his performance!
Most Popular Videos
No playlists found for this account.