Christian Videos
Follow us on Facebook
Get GodTube: Today's Christian Videos
Updates directly to your News Feed.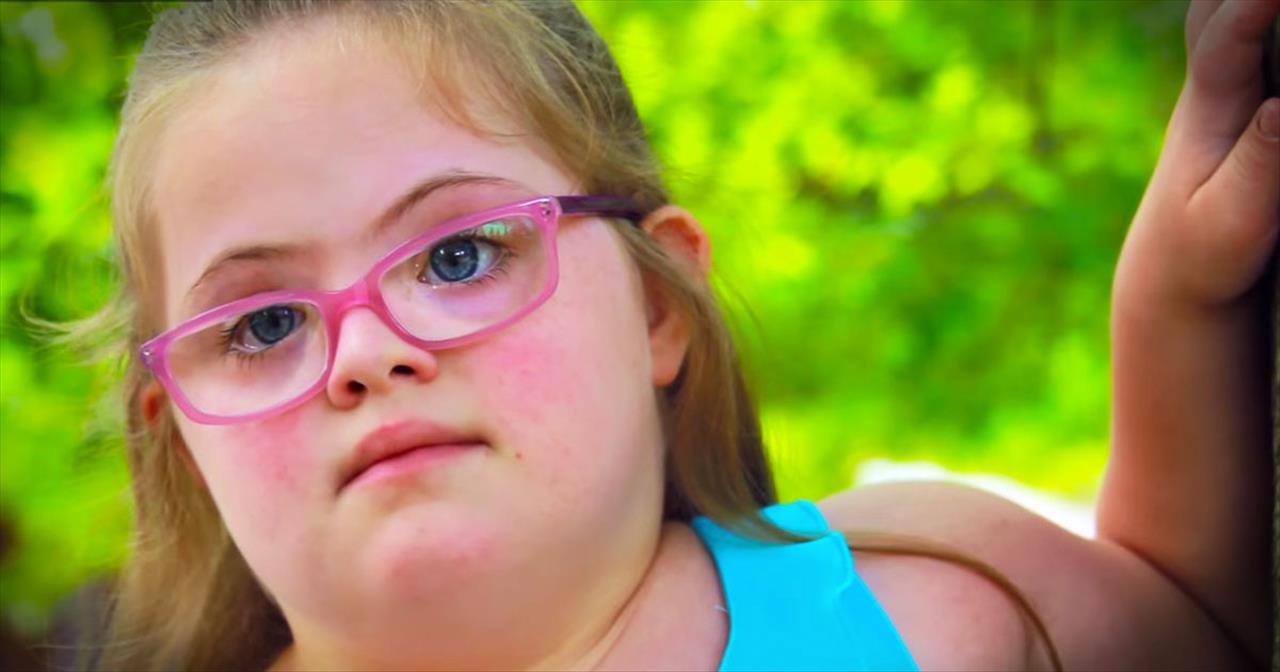 Posted by sand2rock95
MattyB has a very special message for his little sister Sarah who is often bullied because she is different. And in their music video MattyB makes sure his sister's "True Color" are shining. And it is beyond beautiful!
Popular Now
No playlists found for this account.