Christian Videos
Follow us on Facebook
Get GodTube: Today's Christian Videos
Updates directly to your News Feed.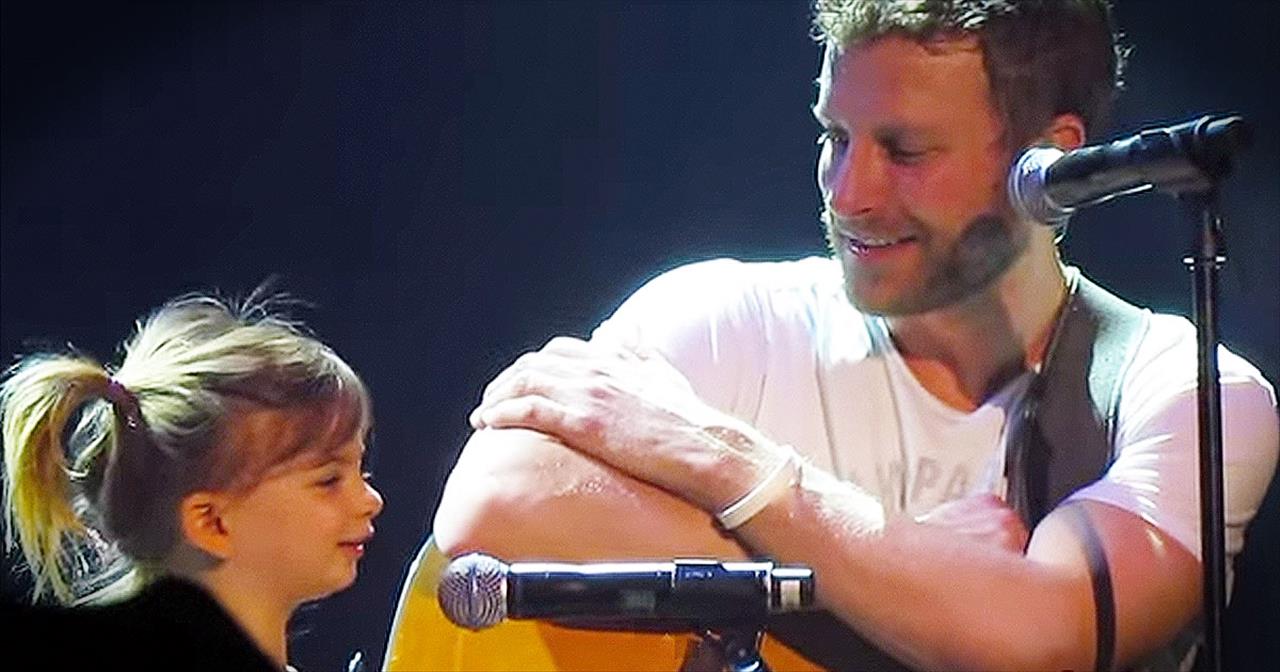 Must-see Video:
Country Star Dierks Bentley Brings Daughter On Stage To Sing Heartfelt Song Together
Country star Dierks Bentley decided he needed a little help singing his hit song 'I'm Thinking of You.' And when his precious daughter Evie stepped onto the stage, every single heart in the place melted. What a beautifully sweet moment between father and daughter. AWW!
No playlists found for this account.
Top Artists
Top Music Videos
Featured Ministries