Christian Videos
Follow us on Facebook
Get GodTube: Today's Christian Videos
Updates directly to your News Feed.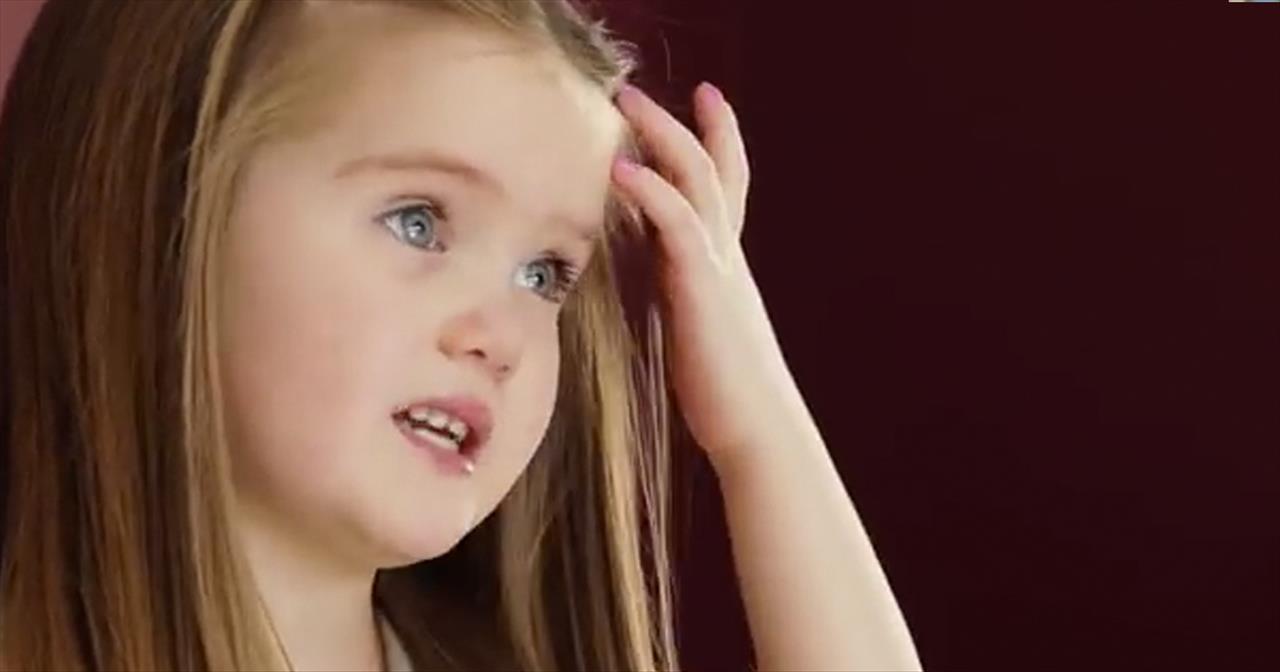 Posted by inspiredfaith
Prepare to be moved by little Emily's compassion. She knows that sometimes kids get sick... and she does something special to make them feel a little better. Just listen, and have the tissues ready. :)
Most Popular Videos
No playlists found for this account.