Christian Videos
Follow us on Facebook
Get GodTube: Today's Christian Videos
Updates directly to your News Feed.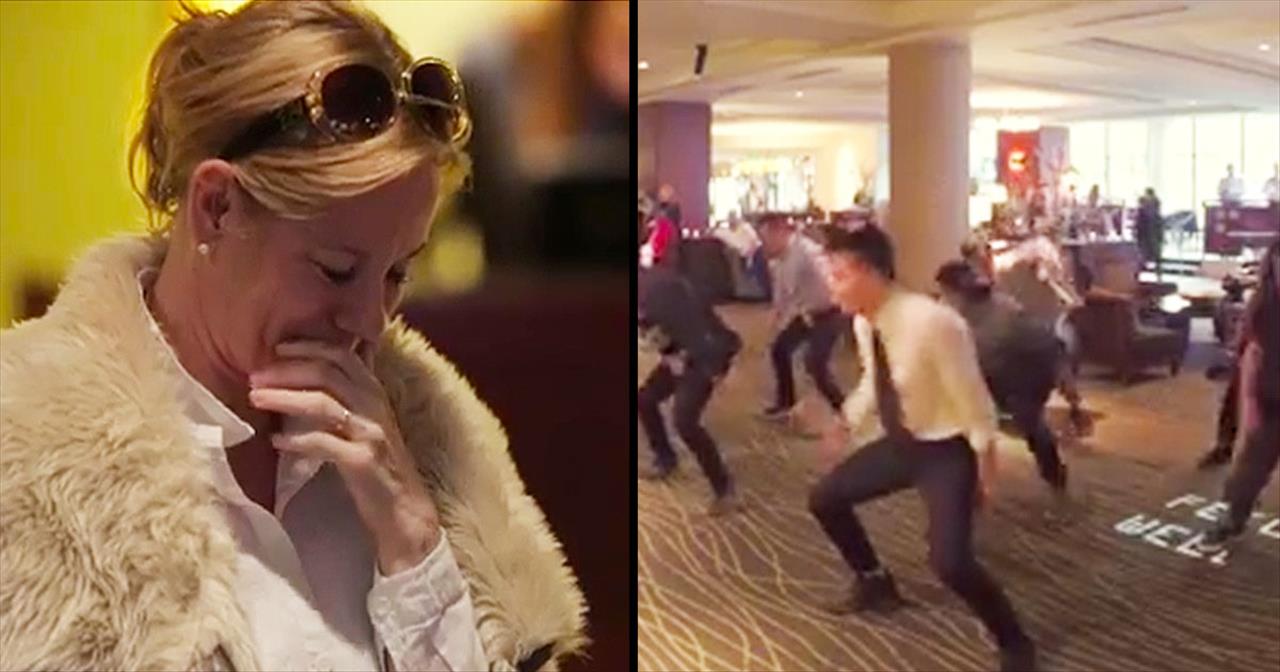 Must-see Video:
They've Been Together 16 Years. But This Husband STILL Found A Way To Surprise His Wife.
Tommy and Janet have been happily married for 16 years, but he still wanted to show Janet just how committed he is after all this time. I think it's safe to say that Janet was completely surprised! What a beautiful couple!
Popular Now
No playlists found for this account.
Top Artists
Top Music Videos
Featured Ministries