Christian Videos
Follow us on Facebook
Get GodTube: Today's Christian Videos
Updates directly to your News Feed.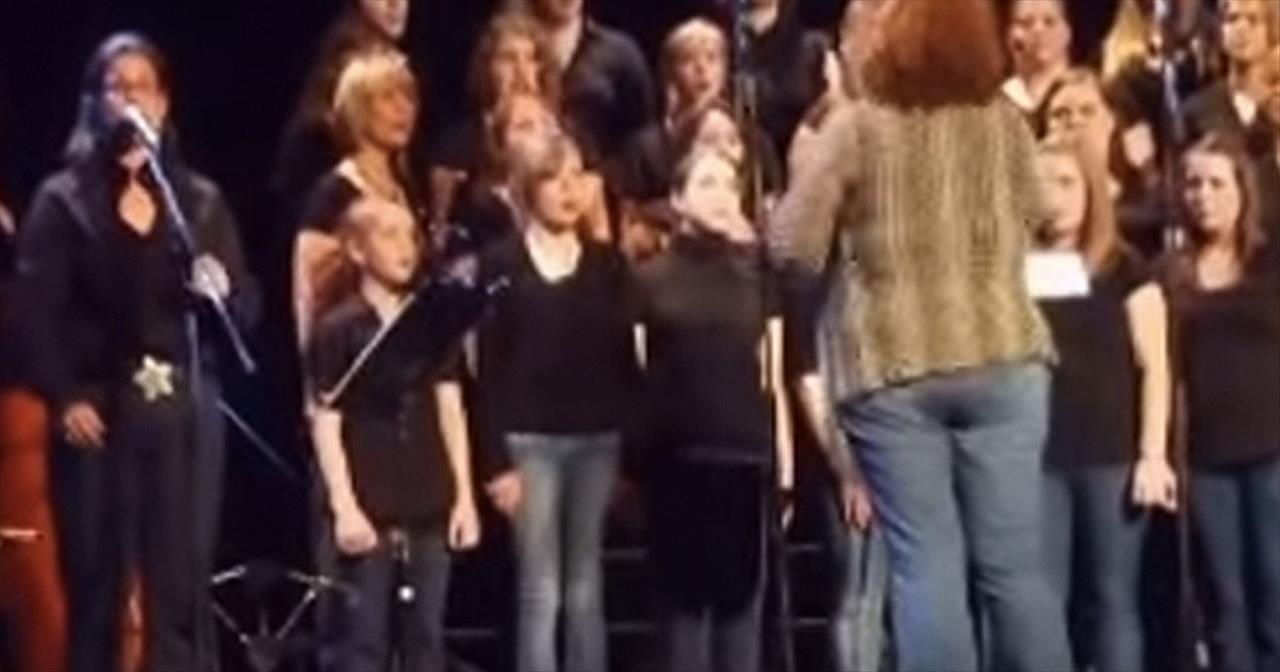 Posted by untilweflyaway
You'll love this spiritual version of the popular song 'Hallelujah.' When the kids' chorus kicked in, I completely lost it.
Cute Videos

While His Owner's Away, This Cat Has a SUPER Day!

iluvanimals

6,722 views

Music Videos

Powerful Performance of 'Hallelujah' by Bon Jovi

djbeats

2,369 views

Cute Videos

I'll Never Look At My Breakfast Cereal The Same Way Again...

alegator21

751 views

Music Videos

At First, It May Sound Like Another Language, But By 1:20...

untilweflyaway

10,793 views

Inspirational Videos

Dolly Parton's Anointed Performance of He's Alive

theremix

00:04:56

129,507 views

Inspirational Videos

Owner and Dog Are Reunited at Hospital After 8 Long Days ...

neids

1,459 views

Inspirational Videos

Brad Paisley Sings a Powerful Easter Classic - The Old Ru...

hulahan

00:01:14

87,566 views

Music Videos

Elevation Worship - All Things New (Official Music Video)

elevation-worship

00:06:55

13,401 views
Most Popular Videos
No playlists found for this account.