Christian Videos
Follow us on Facebook
Get GodTube: Today's Christian Videos
Updates directly to your News Feed.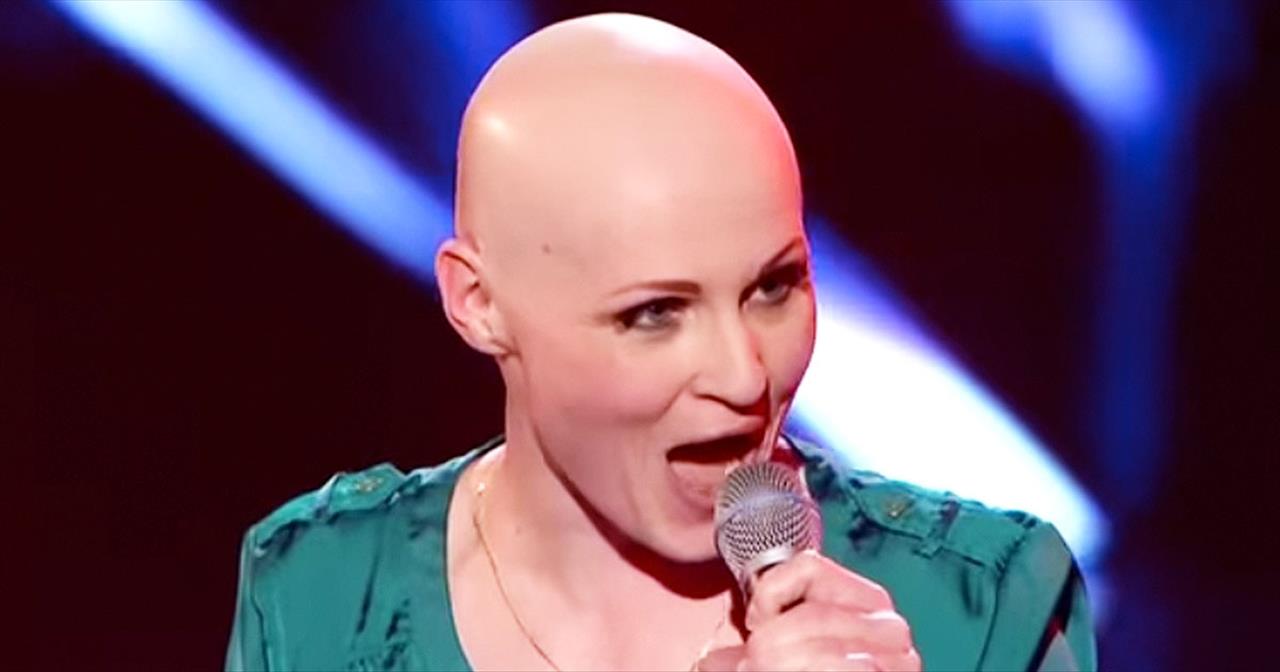 Posted by sand2rock95
Toni Warne thought her days of singing in public were over when she developed alopecia, a condition that left her bald. But after 1 brave audition, Toni learned that her best years hadn't even happened yet.
Popular Now
No playlists found for this account.