Christian Videos
Follow us on Facebook
Get GodTube: Today's Christian Videos
Updates directly to your News Feed.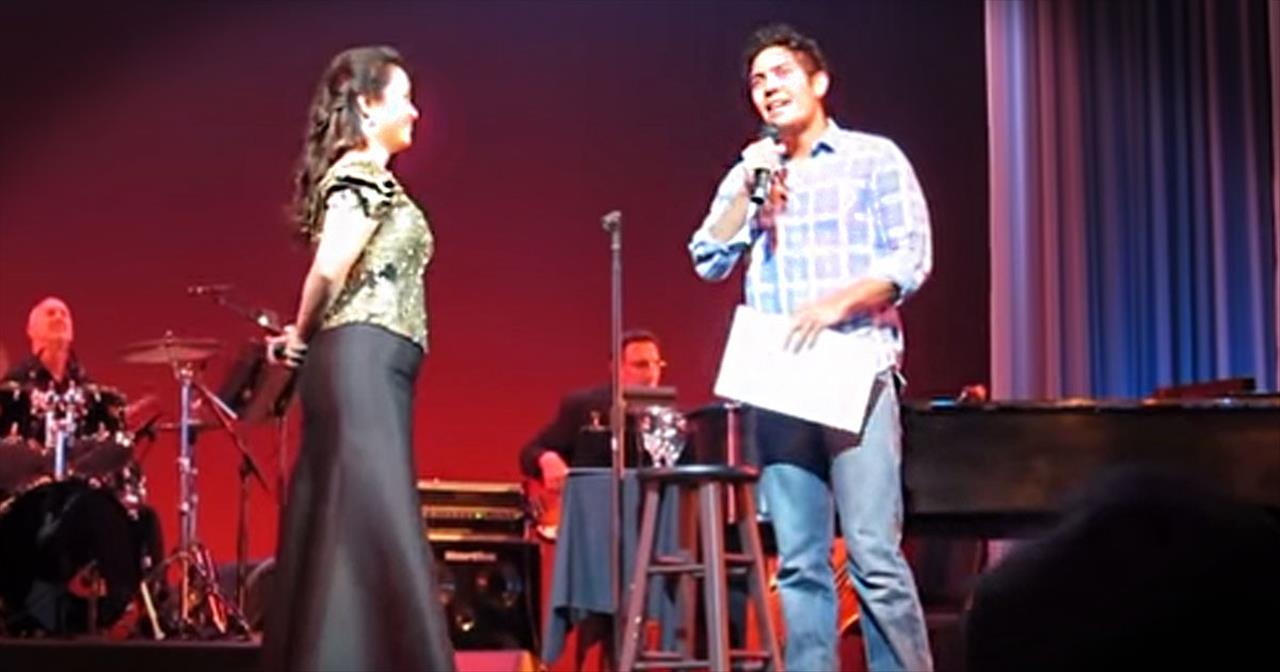 Posted by untilweflyaway
When Broadway sensation Lea Salonga pulled a random audience member on stage no one had any idea this would happen. He was nervous at first but then he started to sing 'A Whole New World'! This surprise duet gave me goosebumps!
Popular Now
No playlists found for this account.