Christian Videos
Follow us on Facebook
Get GodTube: Today's Christian Videos
Updates directly to your News Feed.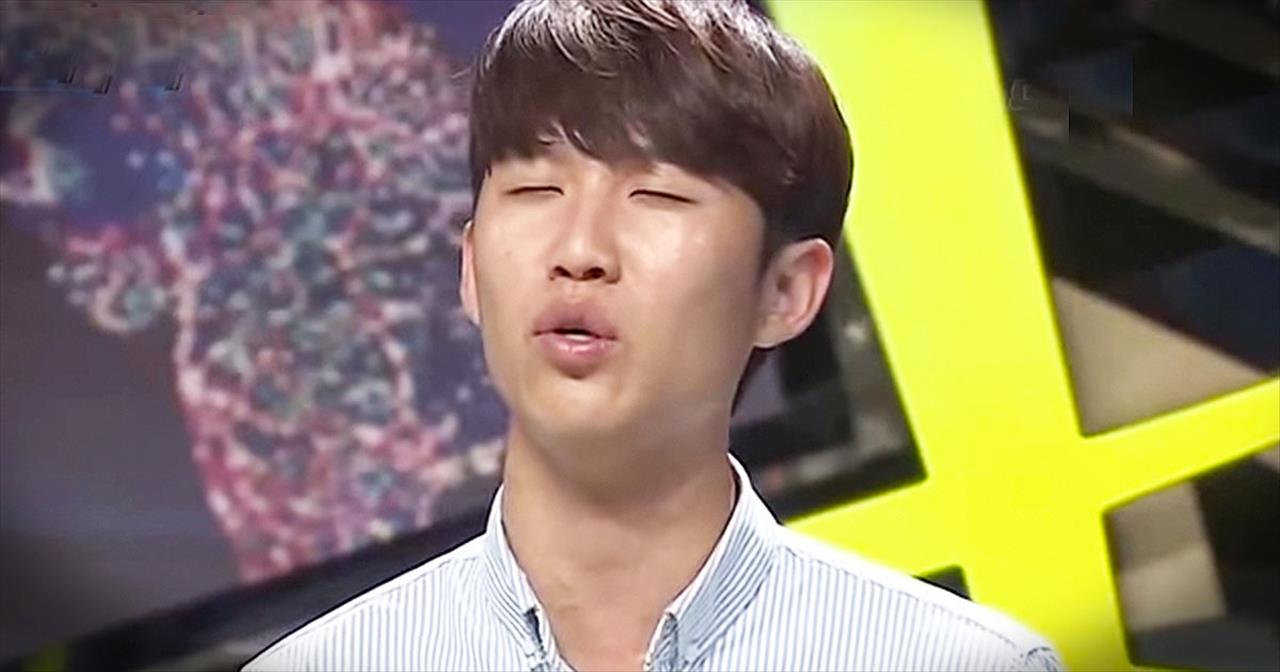 Posted by djbeats
Young Kim Jung Hoon just sang his heart out with this emotional cover. As the son of 2 deaf parents, the words couldn't ring more true. My puddle of tears tells me that he's making his parents extremely proud!
Popular Now
No playlists found for this account.