Christian Videos
Follow us on Facebook
Get GodTube: Today's Christian Videos
Updates directly to your News Feed.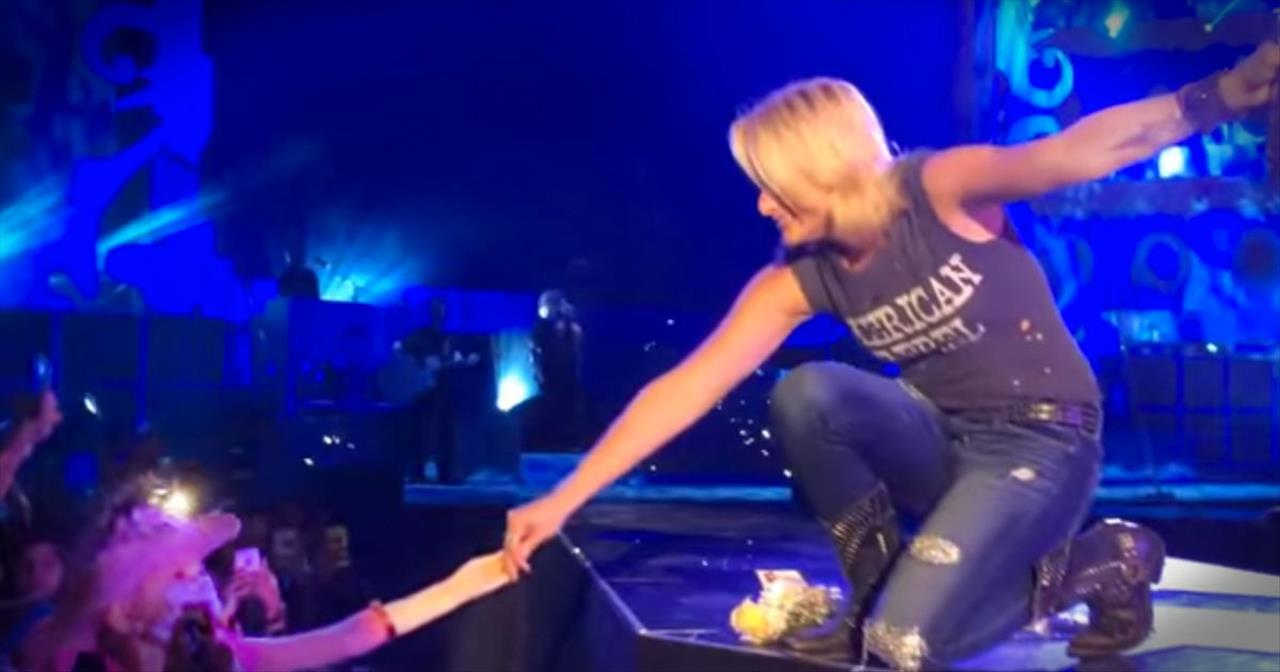 Must-see Video:
At 2:58, This Country Mega-Star Broke Down On Stage. And When You See WHY You Will Too!
Miranda Lambert is normally 1 tough chick, but when she spotted little Brooke in the crowd, there was no stopping the tears. Brooke is battling stage 4 cancer and her special moment with Miranda is touching an entire nation.
Popular Now
No playlists found for this account.
Top Artists
Top Music Videos
Featured Ministries