Christian Videos
Follow us on Facebook
Get GodTube: Today's Christian Videos
Updates directly to your News Feed.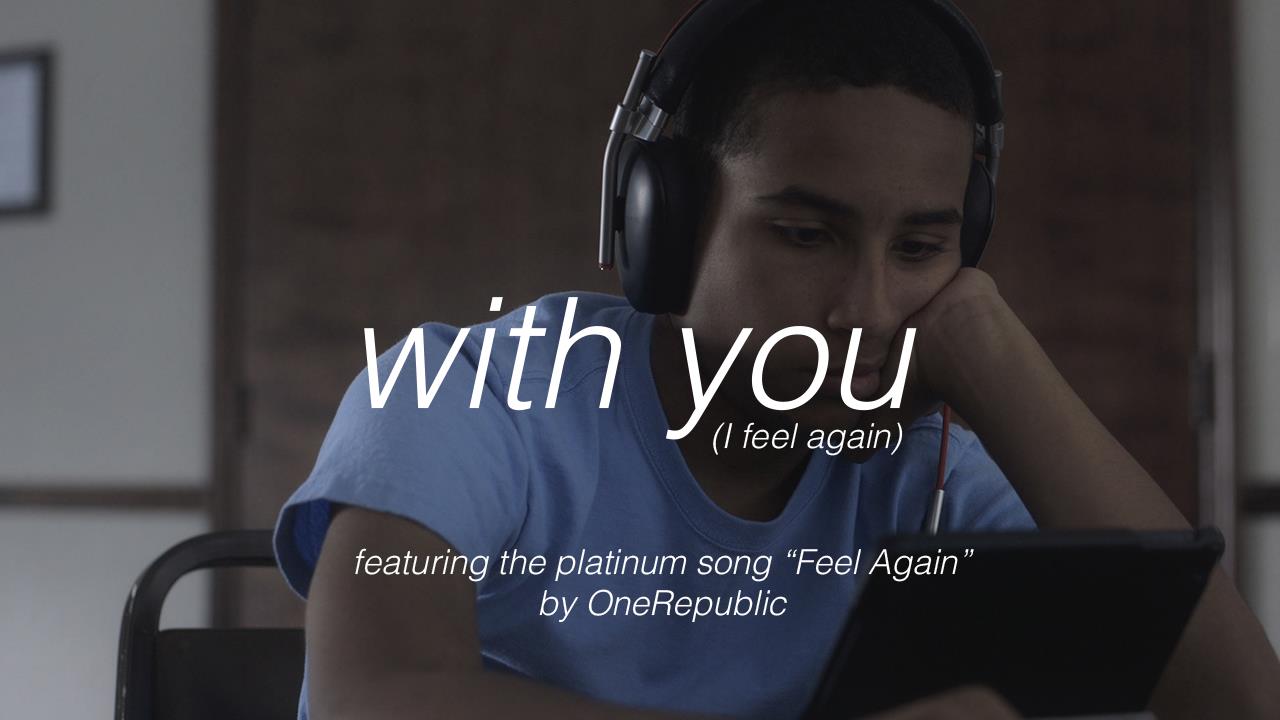 Posted by sermonspice
With You (I Feel Again)" reflects on how easy it is to be lonely in a crowd. Set to the platinum hit single, "Feel Again" by One Republic (used by permission), the story follows an emotionally numb teen who discovers friendship and community in a surprising setting. - See more at: http://www.sermonspice.com/product/59812/with-you-i-feel-again
Most Popular Videos
No playlists found for this account.