Christian Videos
Follow us on Facebook
Get GodTube: Today's Christian Videos
Updates directly to your News Feed.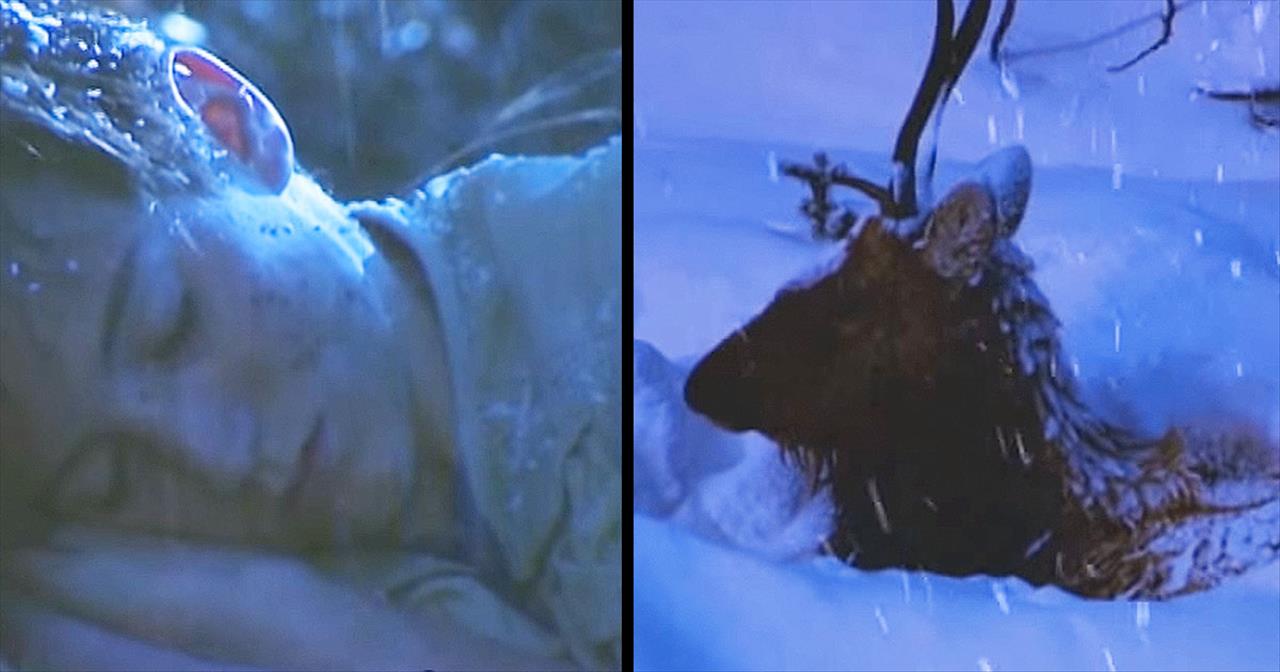 Posted by hulahan
When young Ryan became separated from his father while in the mountains, the temperatures dropped to a dangerously low level. As hypothermia set in, Ryan feared for the worst. Then 2 wandering deer changed everything.
Most Popular Videos
No playlists found for this account.