Christian Videos
Follow us on Facebook
Get GodTube: Today's Christian Videos
Updates directly to your News Feed.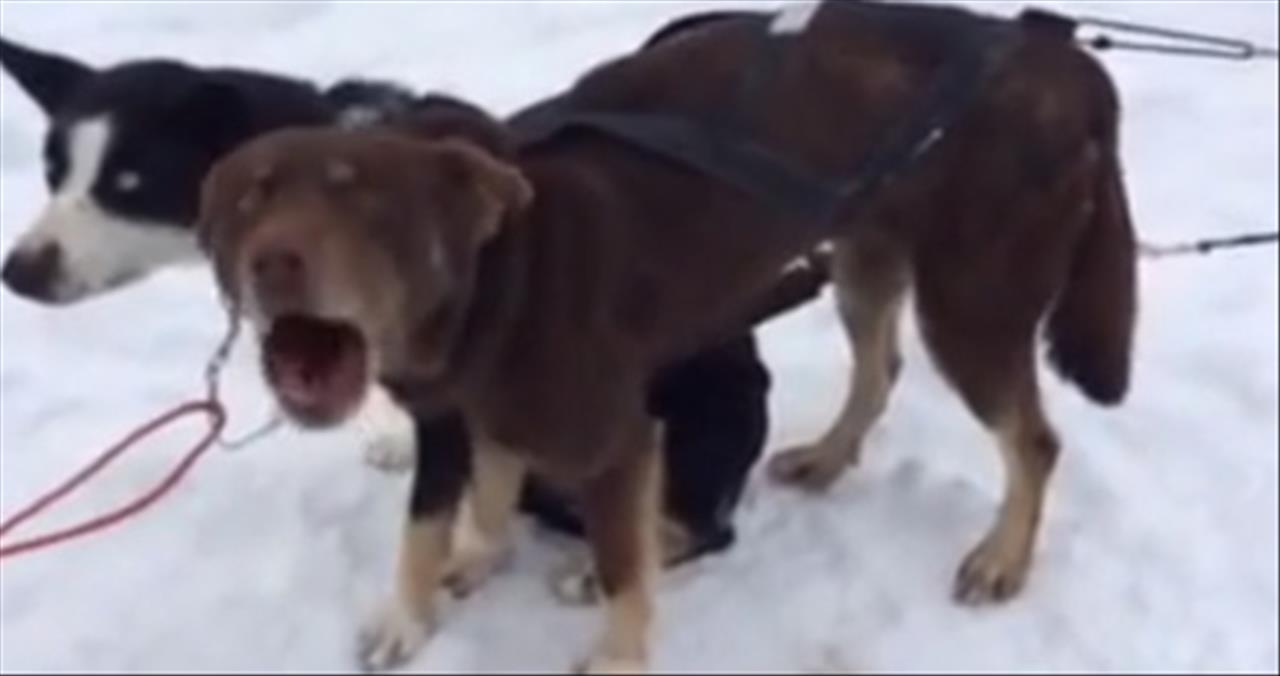 Posted by iluvanimals
We aren't quite sure if this pup is trying to make a statement, but you'll smile when you hear what this husky has to say. It literally sounds like a human saying, "Blah Blah Blah." Too funny!
Most Popular Videos
No playlists found for this account.