Christian Videos
Follow us on Facebook
Get GodTube: Today's Christian Videos
Updates directly to your News Feed.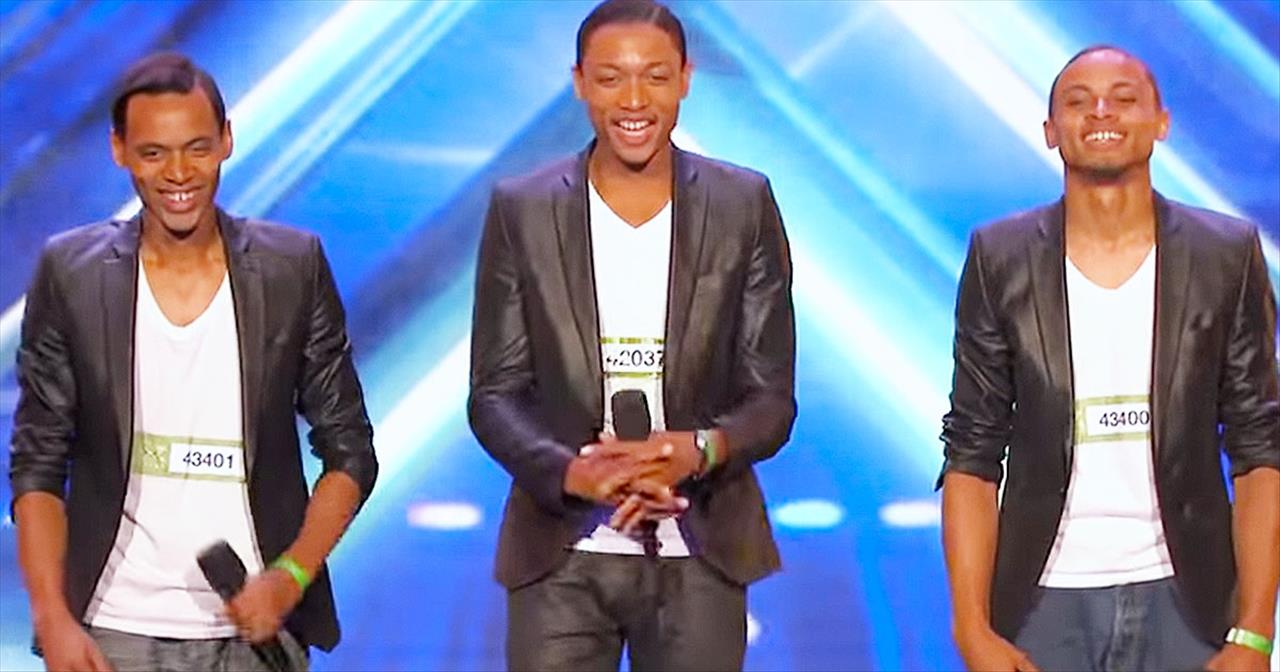 Posted by vids2inspire
These 3 brothers were in and out of shelters their entire lives. But now, they've come together to follow a dream. And when Simon says 'Heck Yes,' you know it's going to be a good one!
Most Popular Videos
No playlists found for this account.