Christian Videos
Follow us on Facebook
Get GodTube: Today's Christian Videos
Updates directly to your News Feed.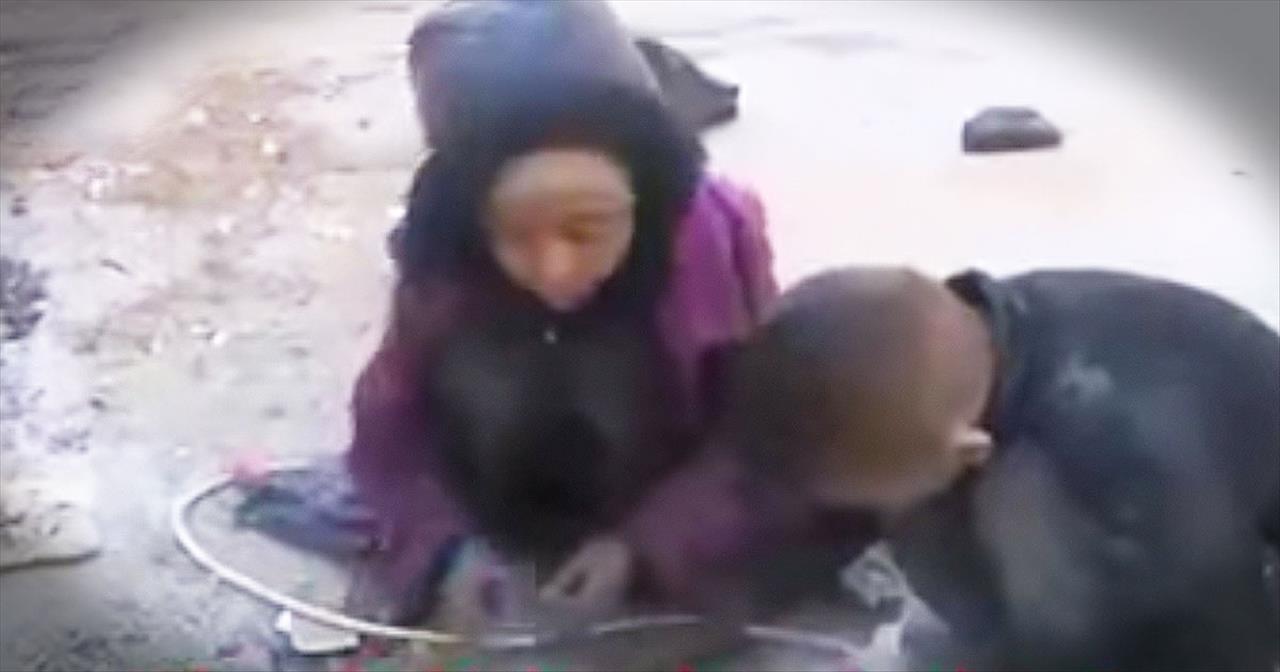 Posted by keephopealive
This poor 10-year-old and her younger brother go to bed hungry, and wake up hungry. So much so, that they now eat the bread crumbs others have tossed into the streets! They have so little, but they still have FAITH!
Most Popular Videos
No playlists found for this account.